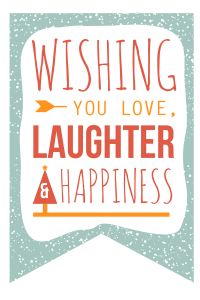 Welcome to my new Blog!
I wish everyone the best health, the strength to make your dreams come true and the tiny bit of luck we all need once in a while to enjoy the unexpected!
I celebrate the beginning of 2015 with a new blog!
Welcome to:
Comfy, Cosy, … Living
Let's create Paradise!
Last year I started my first blogging experience.  I thought I was quite the expert when it came down to cooking.  And I must admit, it's true … I am a pretty good kitchen queen … as long as I have recipes and cook … Read the rest =>